Available for: Paid plans & Free trial plans
Edit access: Hiring Admins & Recruiters
1. What makes a good cover photo?
Cover photos will be the first glimpse users will see of the inner workings of your company. We recommend that you include photos that:
Showcase your company's work culture

Include team members

Help candidates visualize the working space
2. Example cover photos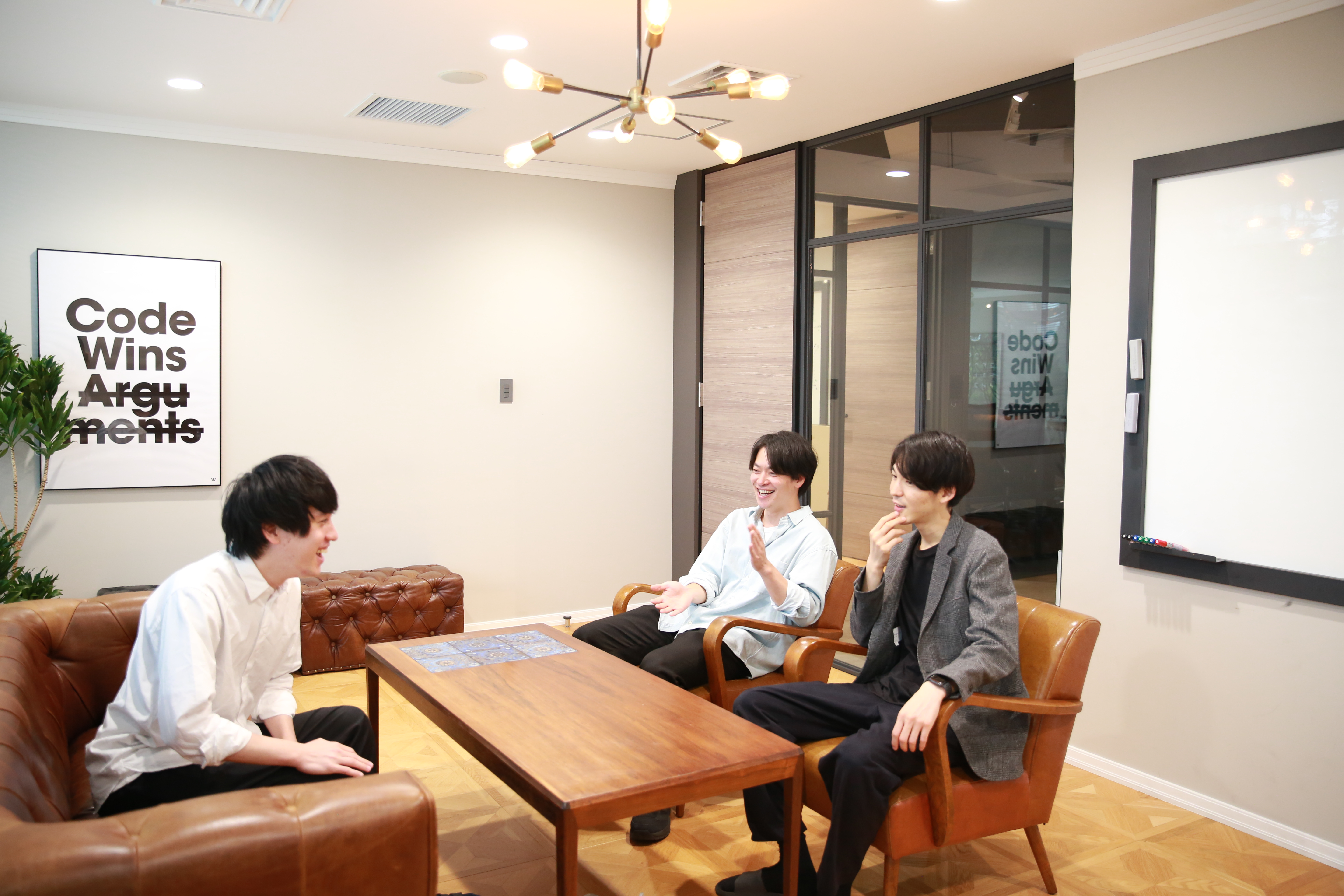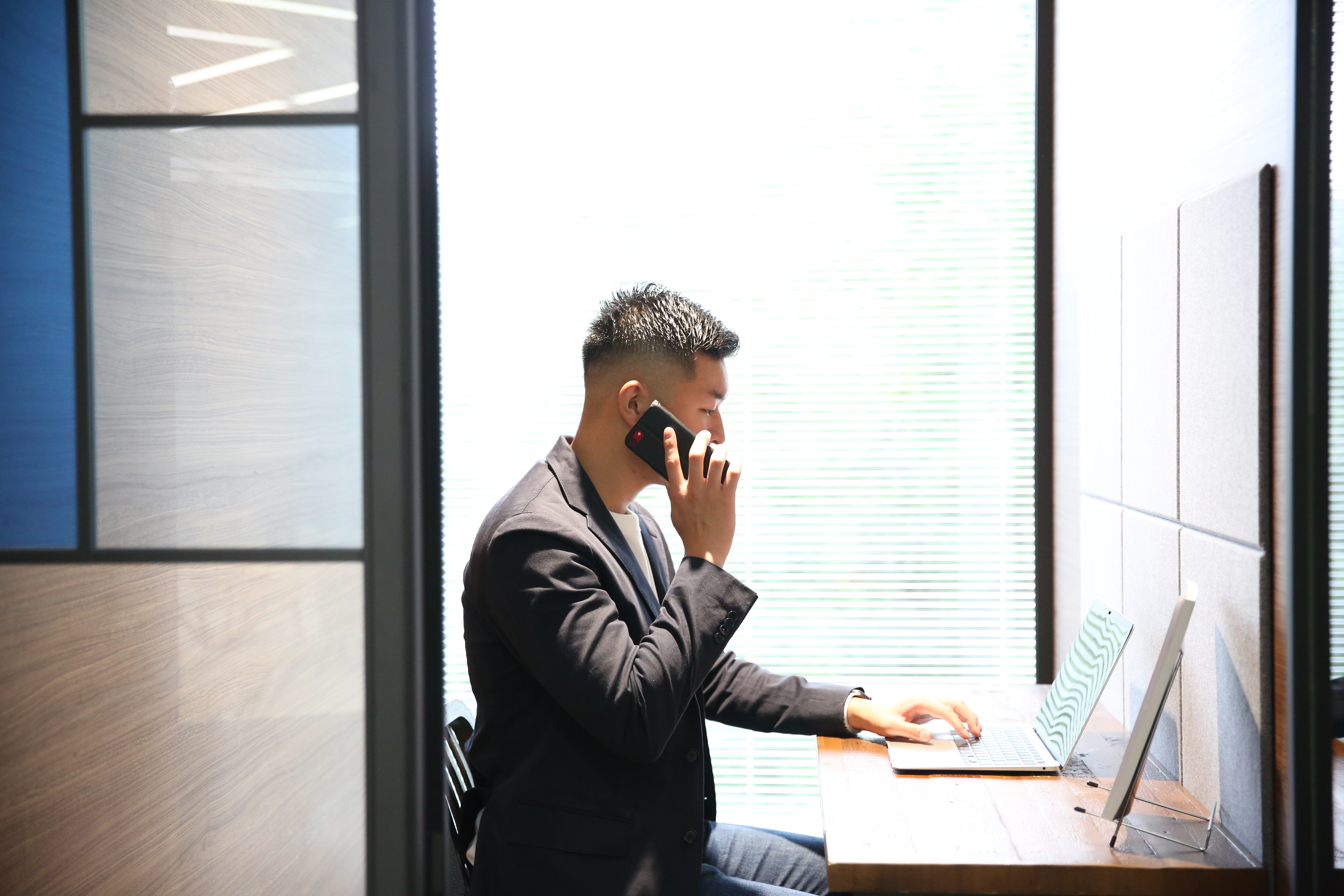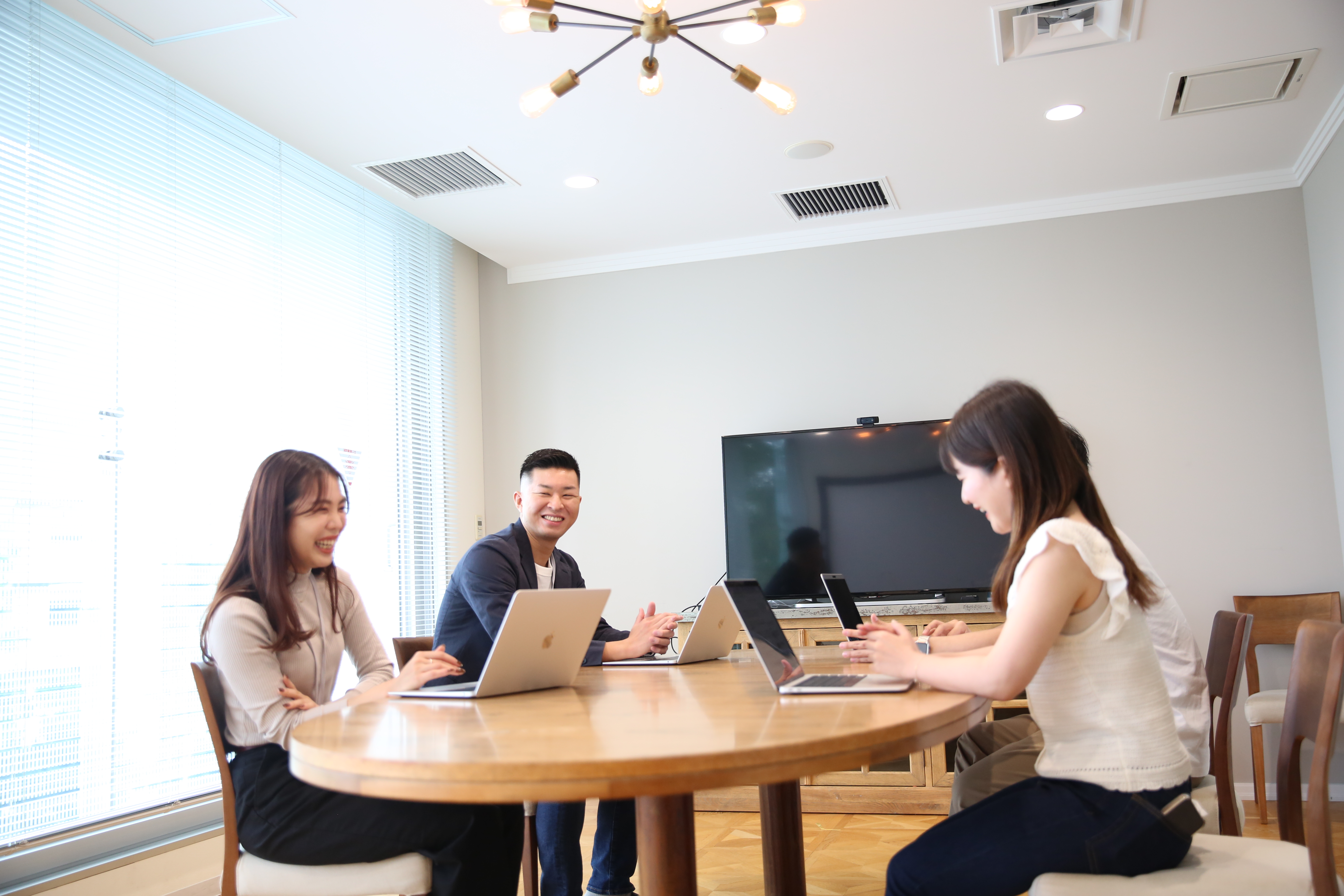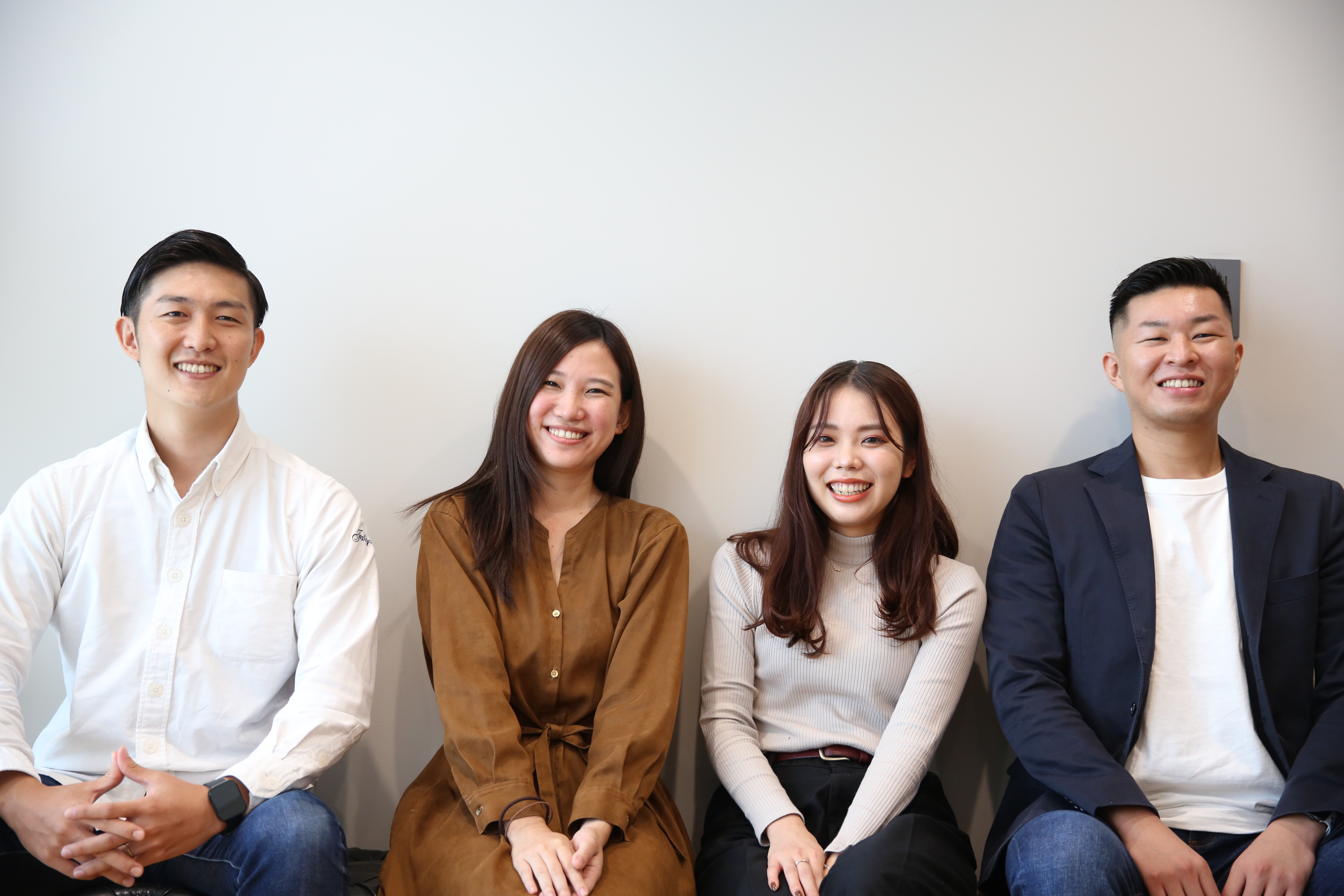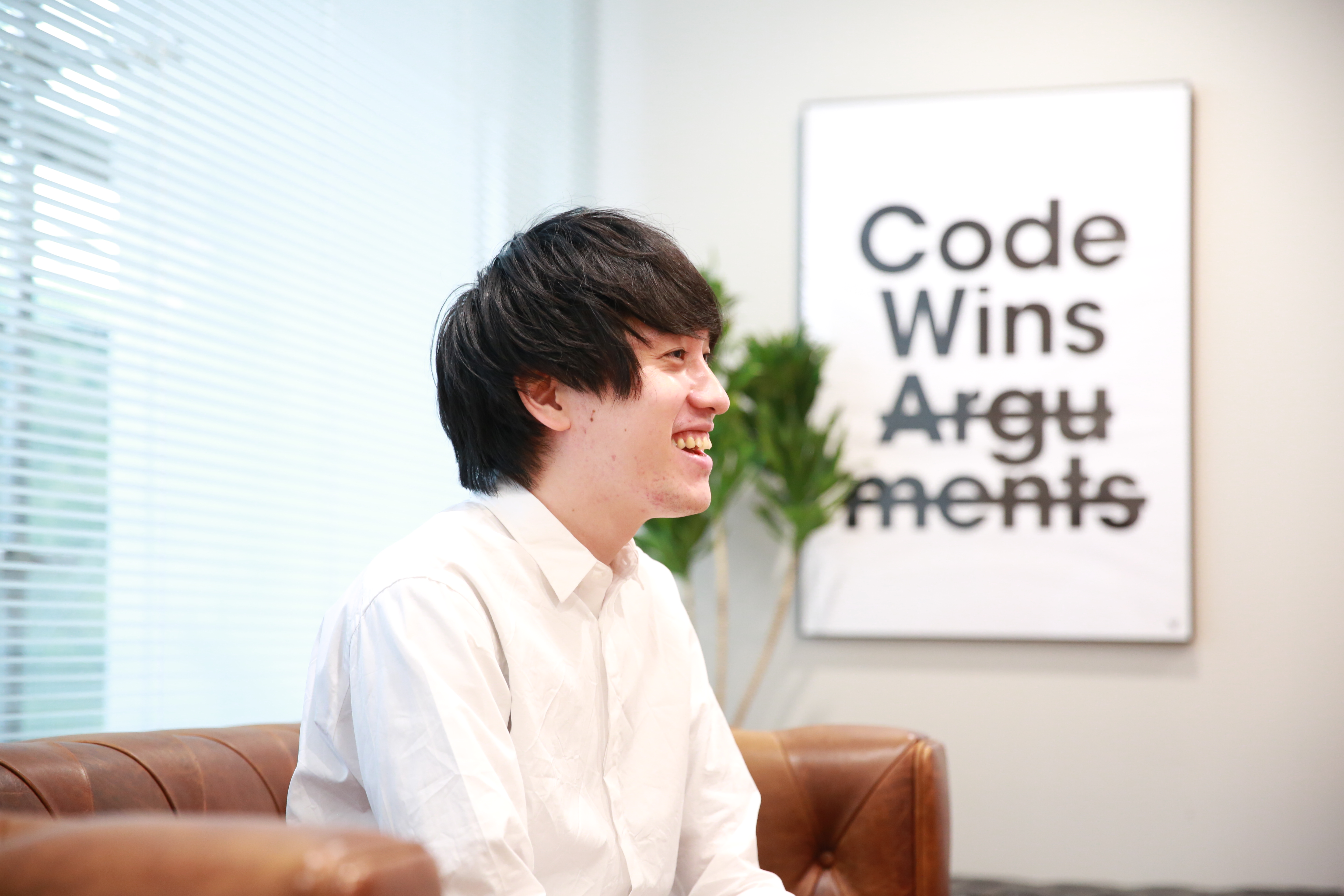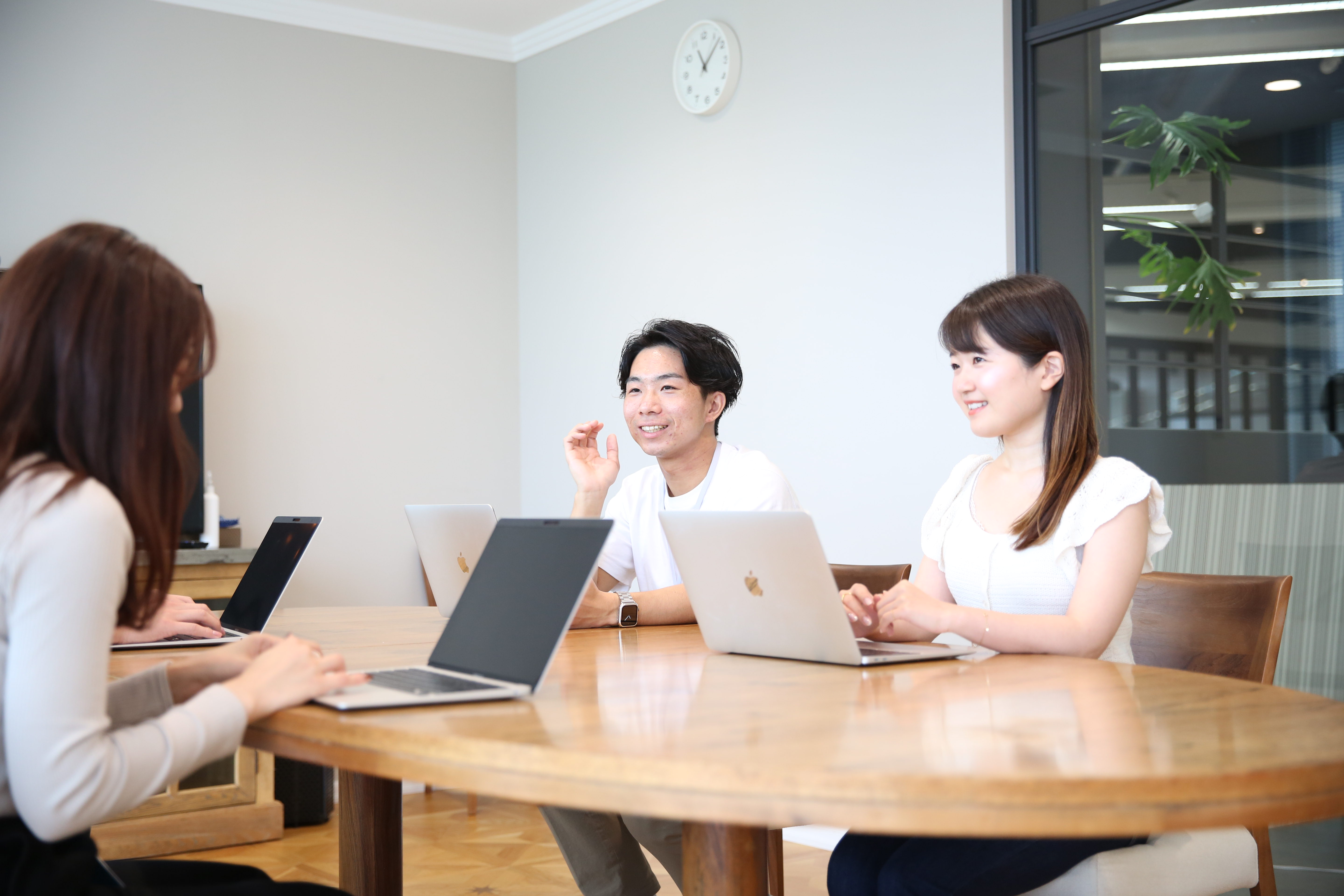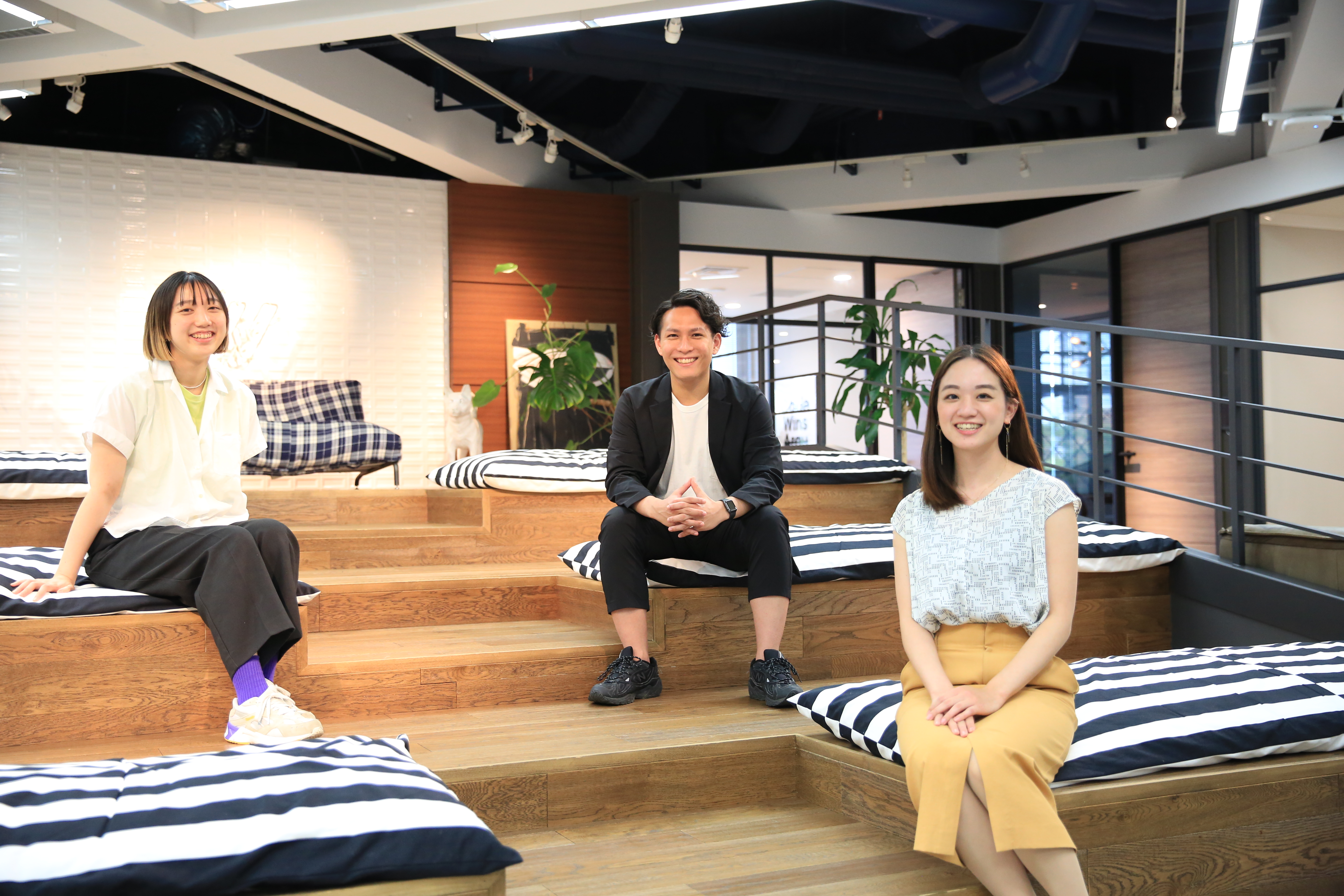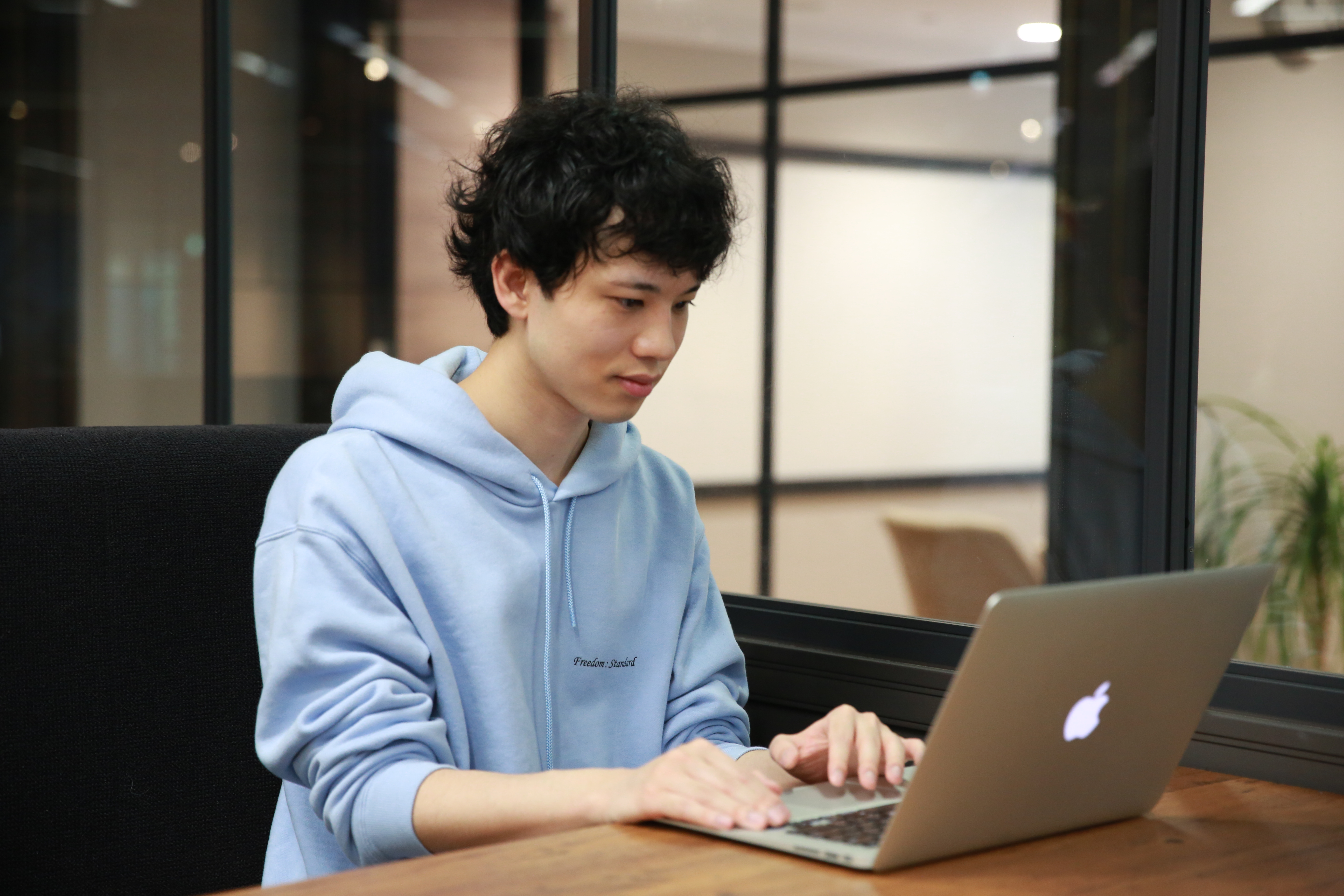 3. Content Quality Guidelines
In addition to a legal review, we have established a review process based on the Wantedly guidelines and Terms of Use. If your cover photo includes any of the following, it will be subject to publication restrictions.


- Use text or a company logo that takes up more than 30% of the cover photo
- Include only text content
- Repetitive phrasing between the Job Post title and cover photo
- Include specific dates
- Images/illustrations with overly flashy color schemes (including the overuse of primary colors)
- Images/illustrations that are blurry, low resolution, or can be recognized as screenshots
- Sexual/inappropriate content (*Images for artistic or educational purposes may also be judged to be in violation of the guidelines.)
In addition, we restrict the use of words in the cover photo that directly emphasize working conditions and benefits. For more information, please click here.