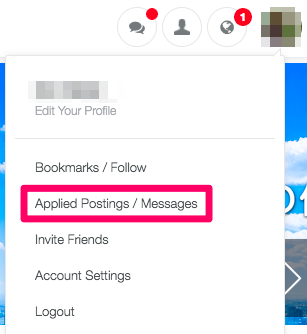 You can view messages you have already sent to companies by viewing your message history with the company. This can be accessed through the 'Applied Projects' > 'Messages' of your Wantedly account.
Click here to view your Wantedly Messages. 
If you are still having trouble, contact the Wantedly Customer Relations Team from here!