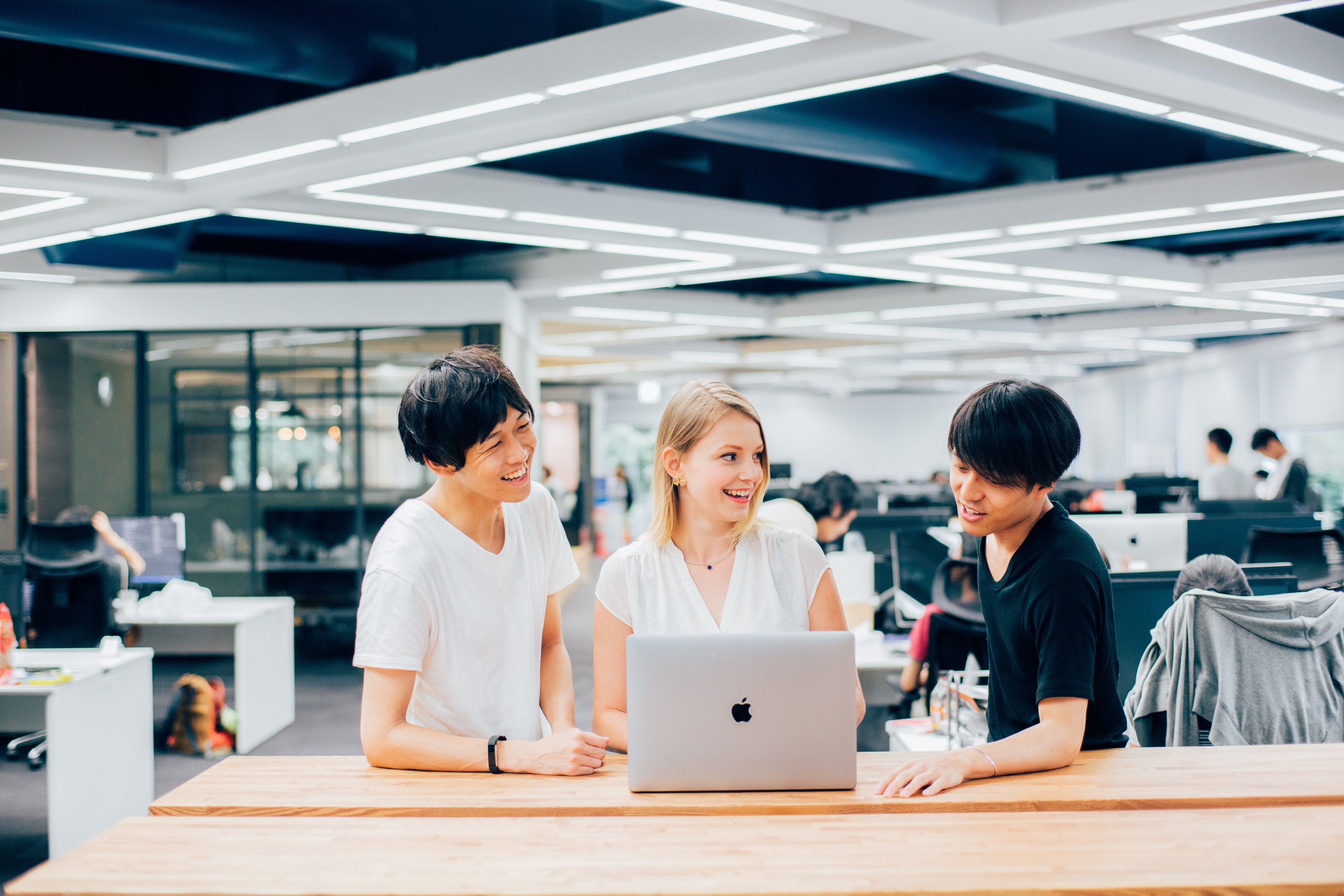 We do not allow companies to advertise job postings with monetary incentives. With this in mind, companies must take advantage of other methods to make their job postings attractive to potential recruits. Job seekers place a high value on being able to get an idea of who they will be working with before they join a company. Therefore, getting your coworkers to sign up to Wantedly and join your company highly increases your chances of making a successful hire.
You can widen the reach of your job postings!
Wantedly also has a 'recommend' feature: getting your coworkers to recommend your job post either on Wantedly, their social media sites or both can help you promote your job post efficiently.
Your team members can also take part in making job postings and meeting applicants!
If your team members are registered on the company account, they will be able to create job postings, and also see the applicants that have requested visits. Hence, the whole team can get involved in looking for new team members.